Prairie Insurance comes from a family-based, full-service insurance brokerage in Saskatchewan called Block's Agencies. The roots of Prairie Insurance started with three offices- one in Borden, another in Langham and later a location was purchased in Waldheim. These three locations still operate under the name of Block's Agencies in the same communities. Our insurance heritage spans over six decades and three generations. As we've grown, incorporated, and expanded our service team and our technologies over the years, one thing has never changed: Our fundamental commitment to providing our clients and our communities with superlative, knowledgeable service. We offer comprehensive insurance coverage at competitive rates, but our real secret ingredient is in providing every customer, no matter what size their account, with a great customer experience.
We have a passion for service and for old-fashioned, neighbourly values, but we adapt to and embrace evolving technologies and trends to better serve our clients' changing needs. We're a relationship-based business rather than transaction-oriented one. We believe that if we continually work to sharpen our expertise, to earn our client's trust, and to maintain the highest standards of integrity, we'll earn client loyalty and be rewarded with growth.
Vision
To reach our customers effectively through a variety of means that suits the needs of each individual. We will conduct insurance transactions in a manner that leaves each client with a positive experience to the best of our ability, because experience is an exact derivative of value. Through these practices, Prairie Insurance will become a leader in our industry and market place for years to come.
Mission
To provide our customers with an experience that encompasses our home-grown values. Interactions with our clients should be neighbourly and warm in nature and should provide each one with the knowledgeable and professional advice that we ourselves expect from others. As we strive to do this, we will build lasting and meaningful relationships that are built on honesty, and trustworthy interactions through thick and thin.
Team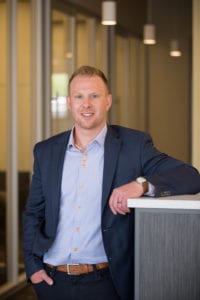 Justin Kozakevich
CAIB
Chief Compliance Officer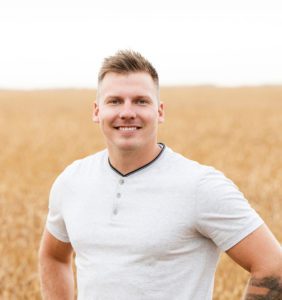 Lyndon Block
CAIB
President & CEO
Niki Palmer
Insurance Advisor
Danielle Beckstead
Insurance Advisor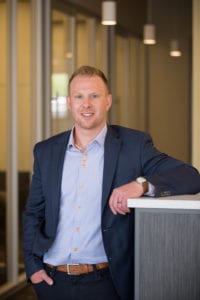 Justin Kozakevich
CAIB
Chief Compliance Officer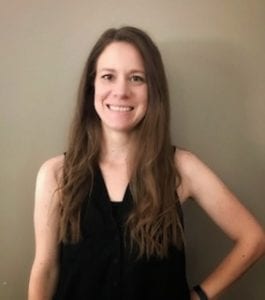 Cyrene Bast
Insurance Advisor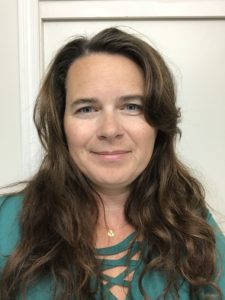 Jessie Wood
Insurance Advisor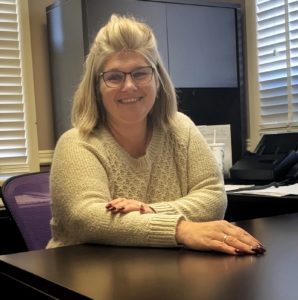 Cindy Tough
CAIB
Senior Insurance Advisor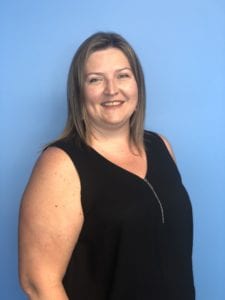 Anna Marie Jetzke
Insurance Advisor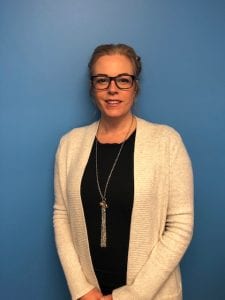 Joelle Salzl
Senior Insurance Advisor
Lindsey Woidyla
Insurance Advisor - Branch Manager