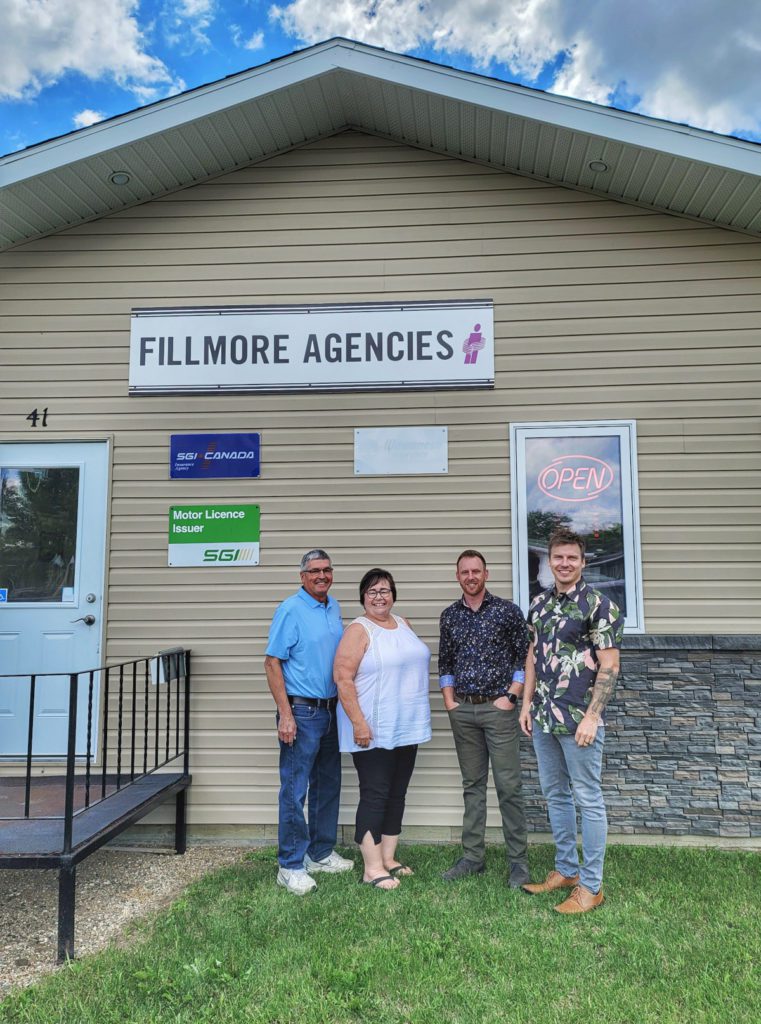 After almost 40 years, Debbie and Ron have decided to "hang up their boots" and retire. Ron will be doing a lot more fishing, golfing, and helping around the farm when he can, and Debbie looks forward to the lake, socializing, and spending time with their family. We are thrilled to announce the latest addition of Fillmore Agencies to our Prairie Insurance group.
It has been an absolute pleasure working with Ron and Debbie on this transition and we hope to maintain the same level of service you've grown to love from them. We are very fortunate to have Danielle and Niki continue their professions in Fillmore and look forward to working alongside them and getting to know their families as well as the rest of the community.
A little about us…
At our core, Prairie is firmly rooted in helping small town insurance brokers continue to succeed. We are passionate about keeping the small town business model strong, and in order to do that, we will be offering additional products, services, and expertise to Fillmore Agencies, that will help this office remain competitive and strong in todays tough marketplace.
Justin and Lyndon have both come from small town Saskatchewan (Melville and Borden) and bring 60+ years of insurance experience from their family businesses (Trustmark Insurance and Block's Agencies). We recognize the reality we live in, that the world is moving to a more corporate and online structure. While we have positioned ourselves to compete with that challenge, we also recognize that SERVICE MATTERS and our focus will be to continue the pursuit of strong customer support and service for our clients.
We greatly appreciate the support we've received from our Prairie Insurance team along with the support we've already experienced from the Fillmore community. Thank you for this opportunity to continue the legacy that Ron and Debbie have cultivated. We look forward to working with you. See you soon!